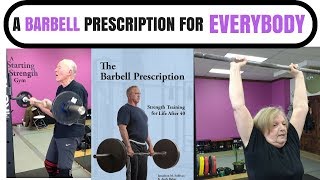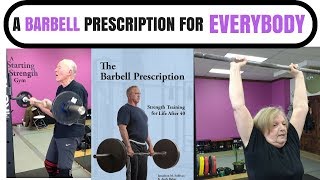 Greysteel Channel #12 is Up!
Hey all, I just published our newest installment on the Greysteel Channel. This is not one of our produced videos, but rather the lecture...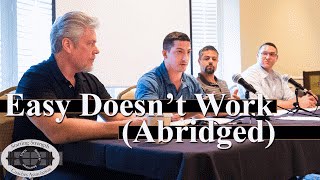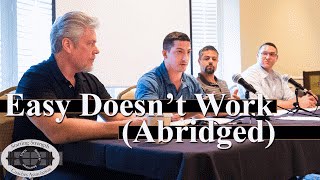 After decades of dominance by aerobics and "cardio," strength has made a comeback. Even some doctors have begun to catch up with the...