SHOULD YOU DO OLYMPIC LIFTS?
by Jonathon Sullivan MD, PhD, SSC, PBC You can and should do Olympic Lifts, IF you meet the three criteria. This essay was subsequently...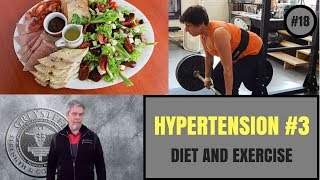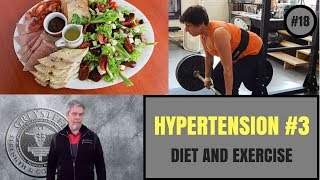 HYPERTENSION #3: LIFESTYLE FACTORS
The Greysteel Channel has the third and final installment of our series on hypertension. As is always the case with medicine, there's...