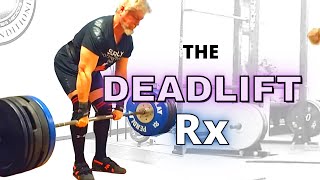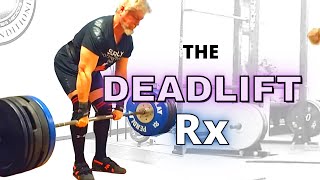 The Deadlift Prescription
Wherein Sully explains how the deadlift meets our exercise prescription and strength training criteria. The deadlift is powerful medicine.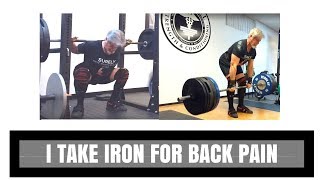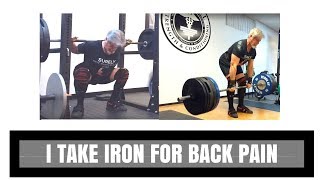 Video: I Take Iron for Back Pain
Greysteel Vlog: Sully talks about the recent StrengthCon, Triad Festival in Winchester Virginia, Back Pain, and when not to use heroin....
I Take Iron for Back Pain
Strength Training is the the treatment of choice for chronic low back pain. Jonathon Sullivan MD, PhD, SSC, PBC Back pain is ubiquitous...